America's Bar and Grill 

ANDY AND BETTY HAVE OWNED AMERICA'S FOR 20 YEARS!
UFC Fights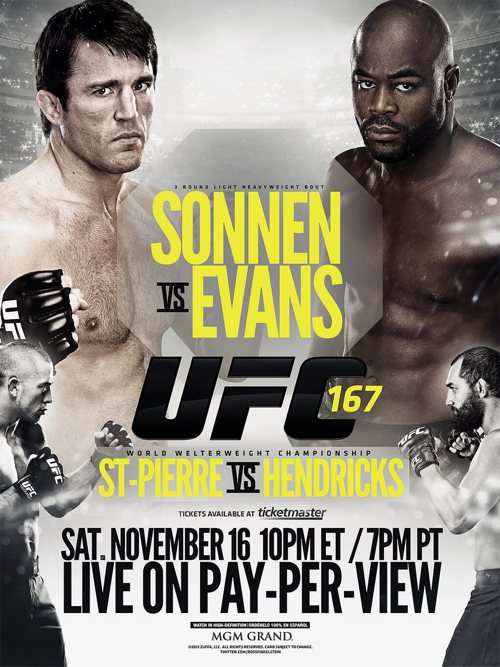 See our New Mini Menu! Click Here..

Daily Lunch, Drink and Shot Specials
Two Happy Hours: 4 p.m. to 7 p.m. and 11 p.m. to close
(Kitchen last call – 1 a.m.)
Always the Best Wings and Burgers in Town
Open 11am – 2am Every Day
We open early for for special events
- call us! (303) 337-3721 -
To-Go Orders (with a credit card)
Basketball, Baseball, Football, Golf, Fights, Soccer, NASCAR, Lacrosse, Rugby, Tennis, Hockey, Bowling
Reservations Welcome! Great Patio for Parties
Patio Bar

Call for Special Promotion Sporting Events
Home of the Softball Teams
Awesome Staff & Service and a Fun Place to Be
ALL NEW Karaoke Wednesday Nights 9 pm – 1 am!
Best Patio Bar in Aurora! 
Military Discounts!
NFL, NHL and NCAA Game Packages
Golden Tee Live 2013
Buck Hunter (Must Be 15 Or Older)

Foosball Tournaments! Register Now!

Free Wi-Fi

~ ILIFF & CHAMBERS ~
America's is your neighborhood restaurant, sports bar and a whole lot more. We have a family friendly atmosphere with over 40 flat screen TV's both inside and outside on our huge patio! Come in and try our Atomic Reaper Wings and Americas' Death Burger.